It's a good time to be in the musical biopic game!
First there was the massive hit Bohemian Rhapsody, which made millions upon millions and earned Oscars. This week the Elton John film Rocketman hit theaters, sure to be a smash. And now we are getting word that another British hit-maker is getting a film based on his life: Culture Club lead singer Boy George. I should have seen this one coming!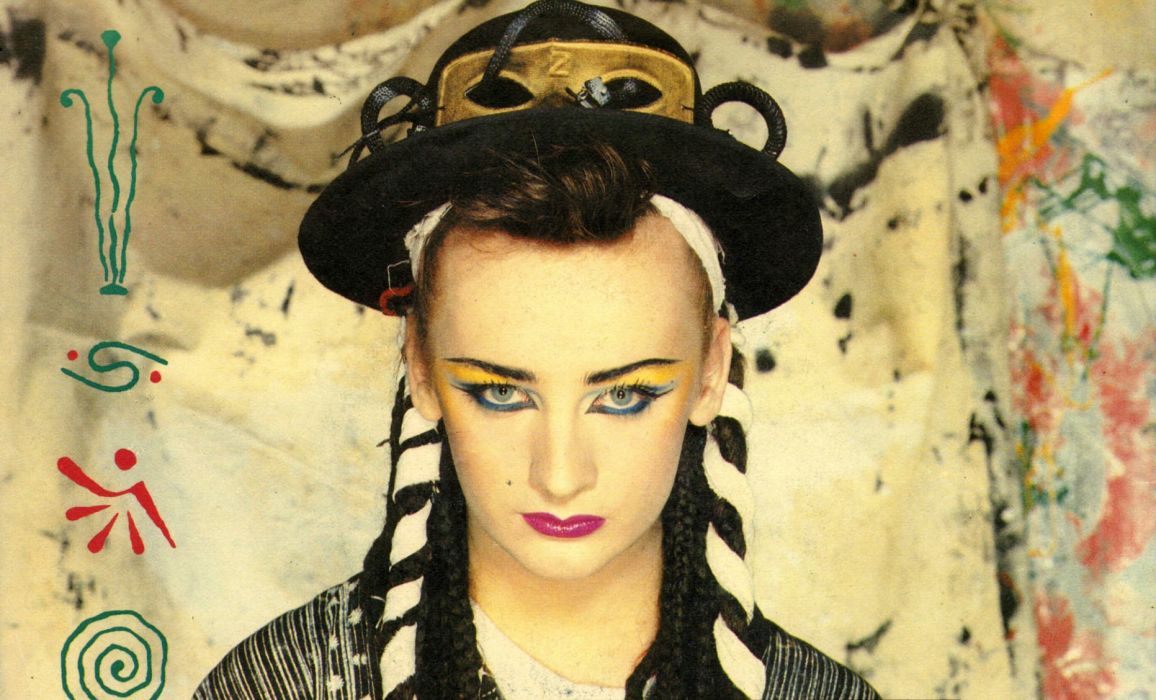 MGM will produce a film based on the life of Boy George, written and directed by Sacha Gervasi (My Dinner with Herve, Anvil: The Story of Anvil). Like Rhapsody and Rocketman the movie will feature the humble beginnings of a young man who knew he was destined for fame. It'll follow his upbringing, his coming-of-age, his battle with his sexuality — all the good stuff that we have seen in the other popular biopics. Unlike Mercury and John, Boy George has had some run-ins with the law so you can expect that'll spice things up a bit.
This won't be the last musical biography we will be seeing. Like the Disney live-action adaptations, there is no sign of these movies slowing down. The good news is that there are TONS of musicians who have stories that deserve to be told. It doesn't have to be just British ones! In fact, MGM is also putting together an Aretha Franklin film starring Oscar winner Jennifer Hudson. And expect many, many more. Who else will get the big screen treatment? Mick Jagger? Springsteen? Madonna? Will a studio be brave enough to try and take on The Beatles?
Boy George wouldn't be my first choice for a film adaptation but that doesn't mean this movie won't be a resounding success. It'll likely drive up movie AND record sales and that is music to MGM's ears.