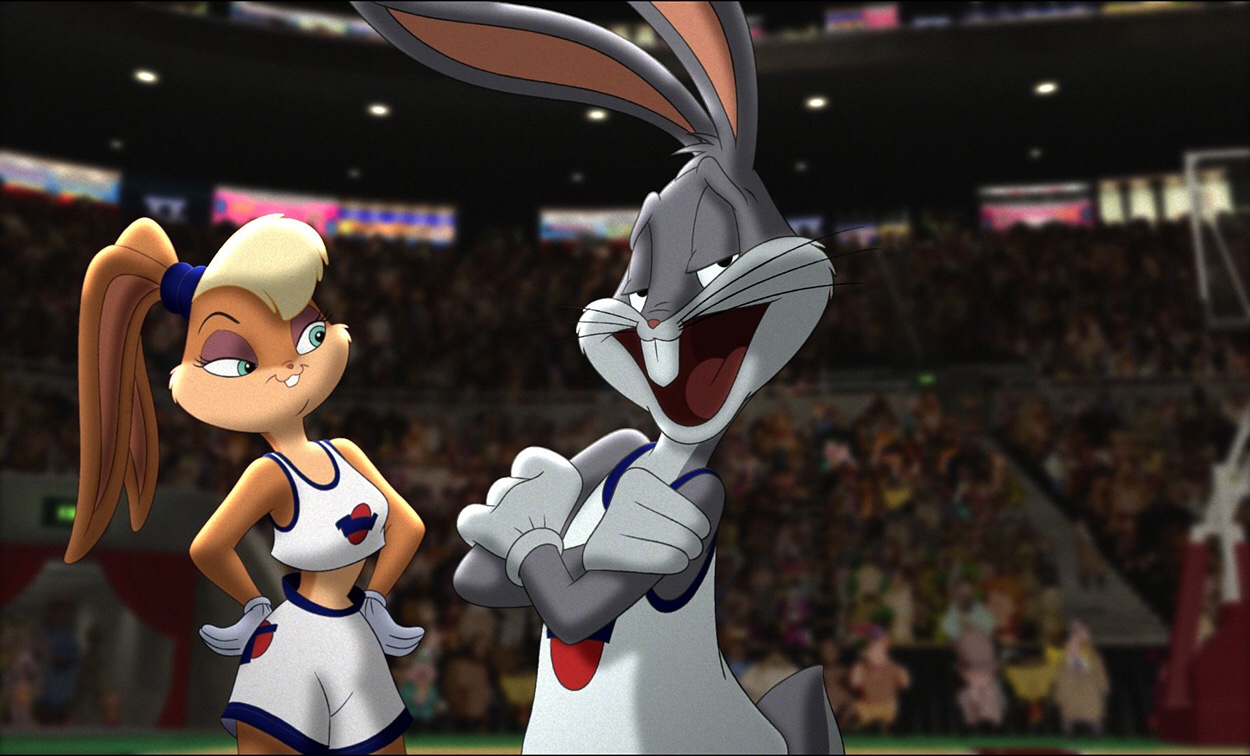 Now that the current NBA season, we basketball fans can look to what's really important: Space Jam 2.
You may have forgotten because 1) you should have and 2) we haven't heard about the sequel in awhile but Space Jam 2 is actually being made. Not only that, it'll be starring the biggest basketball icon on Earth: LeBron James. But, as made evident by his first season with my beloved Lakers, LeBron can't do it alone. He needs team mates. He needs co-stars. And now we're starting to hear who they may be.
Sports writer Shams Charania posted the latest casting rumors, featuring a list of NBA and WNBA all-stars. Behold!
LakeShowWorld.com would also report that Chris Paul and Russell Westbrook are expected to co-star too. The list keeps on growing!
Those are some big names! Any team in any league would be lucky to have just one of those players so to have them all on screen together is a pretty big get. It's a bit suspicious that the male stars listed are all players who have been rumored to possibly join LeBron on the Lakers at some point. Hell, Davis just agreed to join LA a few days ago. Maybe a promised part in Space Jam 2 was all he needed to sign on the dotted line. Sneaky, LeBron. Very sneaky.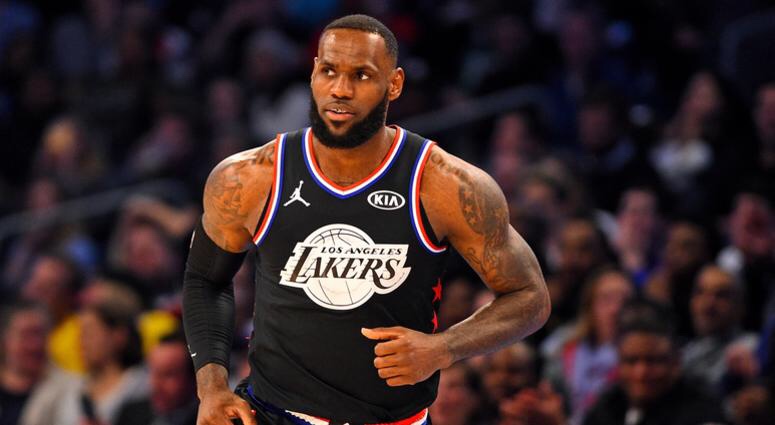 Basketball players aside, the more important question with Space Jam 2 is this: do modern kids even care about Looney Tunes characters? We live in an age of Adventure Time and Pokémon and Ninjago. Do they care that LeBron and his merry band of ballers will be teaming up with Bugs, Porky the Pig and Daffy Duck? If Warner Bros is updating the team roster, perhaps they should update the cartoon co-stars as well? Maybe WB can reach into its many properties and LeBron can play with other cartoon celebrities?
And, for God's sake, let's pray that LeBron's animated team does better than his real-world one. C'mon, Lakers.