The new Jason Reitman-directed Ghostbusters has already proven to be controversial with fans. Some are more than excited for the sorta-sequel, some are bummed that the ladies from the 2016 film won't be involved and some are ambivalent about the whole thing.
I'm trying to stay optimistic because I cherish the original Ghostbusters though I will admit I have some hesitation because a) lightning only really struck with the first Ghostbusters and b) I've never been blown away by the younger Reitman's work.
But you know who is excited for the new film? Sigourney Weaver. In an interview with your grandma's favorite magazine, Parade, Weaver let some pretty big casting news about the reboot/sequel slip.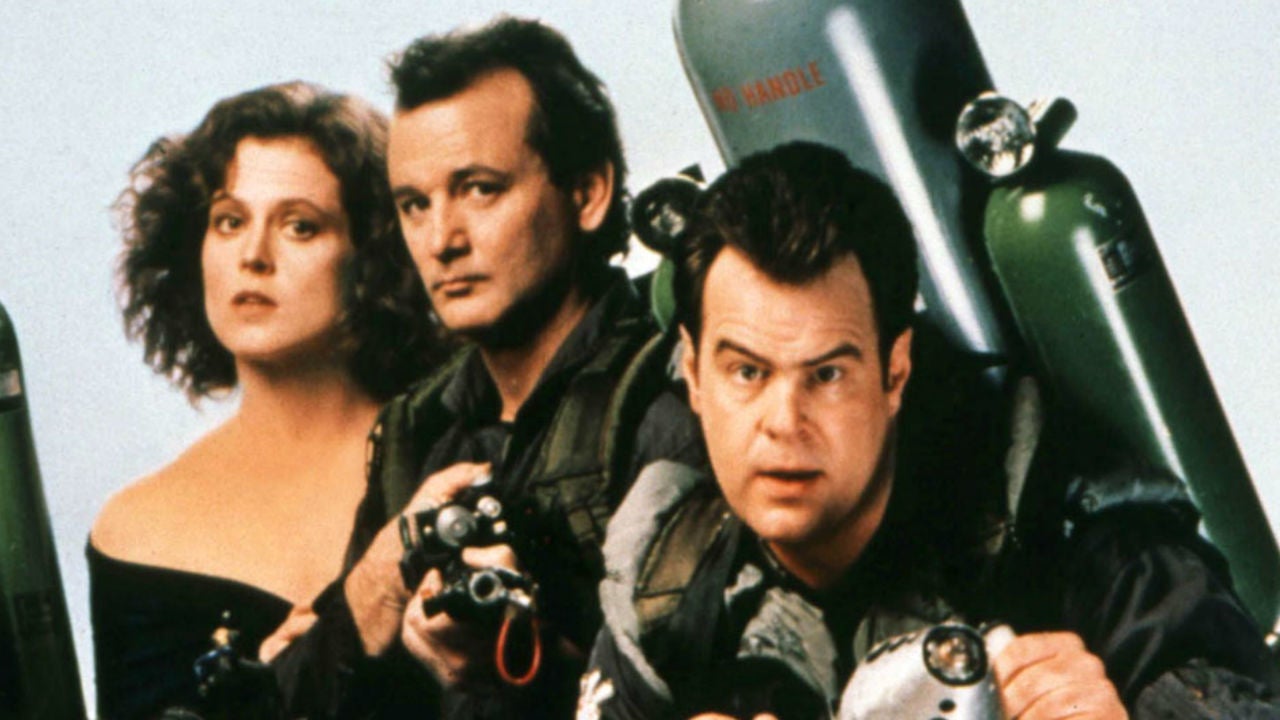 Well, well, well, Sigourney. Seems like someone can't keep a secret!
This is actually a pretty big deal because it confirms the new Ghostbusters will completely disregard the aforementioned reboot starring Kristen Wing, Melissa McCarthy, Leslie Jones and Kate McKinnon. Weaver obviously also revealed that Dan Aykroyd and Bill Murray will return. Aykroyd suiting up isn't too shocking, he still adores the franchise. But Murray coming back is pretty shocking. Let's hope it's more than just a glorified cameo.
And what about Ernie Hudson and Annie Potts? Will their characters appear in the new Ghostbusters? They damn well better, their legacy is ultra important as well! We all know Rick Moranis has retired from acting so we can't expect him to appear but Hudson and Potts better get a call from Reitman. Is this a real reunion or not, Jason? Hell, call up William Atherton while you're at it!
My hope is that these actors appear for something substantial and worth their time. They had cute little cameo appearances in the 2016 reboot but it felt like fan service and nothing more. If Jason Reitman really wants to rebuild and improve the Ghostbusters cinematic universe he would be smart to heavily include these actors. No winks to the audience, he should truly revive the original characters. I've got a hunch that that's exactly what he's doing.