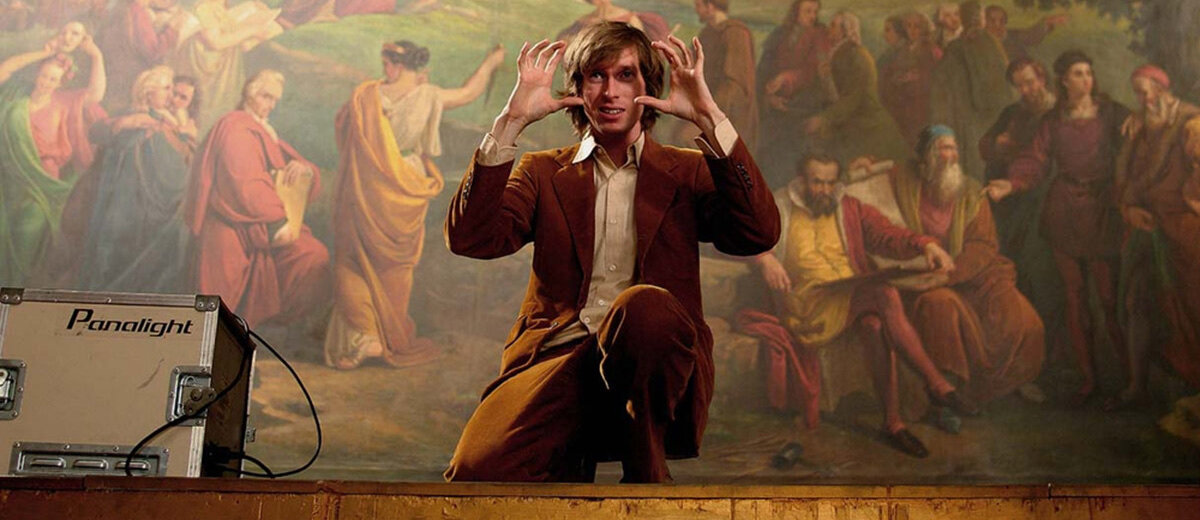 He might not seem like a super outgoing guy but Wes Anderson has a way with people. He keeps making movies with insanely talented casts and so many stars return to work with him again and again. Obviously they like being part of his wonderful movies but the man himself must be part of the draw too. He needs to teach a TED Talk on how to win people over because he has it down to an art.
Case in point: Fox Searchlight just revealed that they'll release Anderson's next movie, titled The French Dispatch. No surprise there, Fox Searchlight has a growing, successful history with Anderson. The studio also announced the cast for the upcoming film and it includes Benicio Del Toro, Frances McDormand, Jeffrey Wright, Tilda Swinton, Timothée Chalamet, Léa Seydoux, Mathieu Amalric, Lyna Khoudri, Adrien Brody, Stephen Park, Owen Wilson and Bill Murray. That's quite the ensemble, is it not? And that surprises no one, huh? Of course Wes Anderson's next movie has an incredible cast. That's just how he does things. Wes Anderson attracts talented A-listers like Starbucks lobbies attract wannabe screenwriters.
As for the film's plot, it's being described as a "love letter to journalists" and revolves around an American who creates a magazine in France and fights for what he wants to write about. No word on who will play the journalist but I'd love to see Jeffrey Wright lead an Anderson film, wouldn't you?
I love all of Anderson's movies, no matter where they take place, but he has a way of making Europe and other foreign countries feel extra romantic, old-fashioned and beautiful in a bizarre, quirky and fun way. I am excited to see what he does with France, which has proven to be a muse for many filmmakers. That being said, I'd love to see him return to the states some time soon. France is cool, Wes, but America needs you.
Any time Wes Anderson is making a movie is a time to be happy. Any time a cast like THIS gets together is a time to be happy. I say we all rally together to take a trip to France to see the film get made.