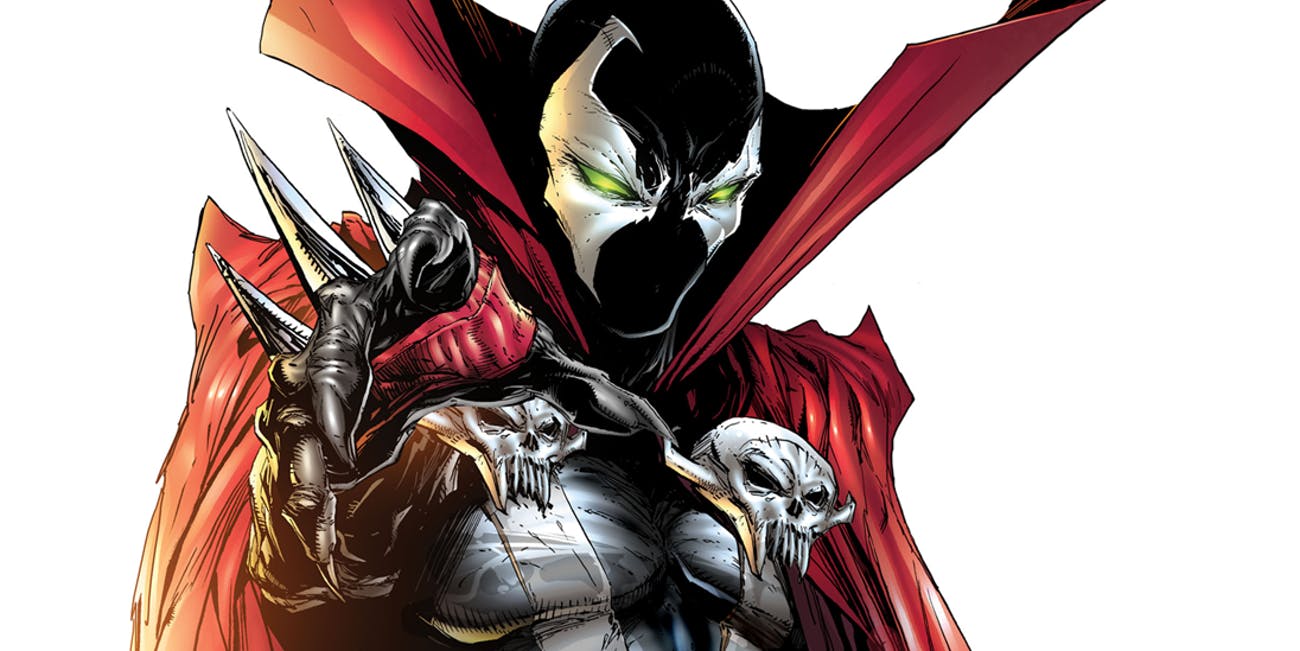 It's really crazy that a Spawn reboot hasn't already hit theaters. In an age when damn near every superhero on Earth has received a movie, why haven't we seen Spawn on the big screen since 1997? Here we have a superhero of color who kicks serious ass and would bring in a much older, more mature crowd? What's not to love?
Spawn creator Todd Todd McFarlane has been trying to get a new movie off the ground for awhile and has seemingly found a home with Blumhouse Productions. Blumhouse is a perfect place for Spawn because they're not afraid of an R-rating, create films for much more efficient budgets and, frankly, seem to really give a damn about their movies. So it sounds like the project is in good hands. In fact, Jamie Foxx and Jeremy Renner are attached to star in the movie, whenever it ends up hitting screens.
Now McFarlane has made a statement about the upcoming reboot and it feels MOSTLY positive, though he does maybe suggest that the process is being complicated by the lack of consensus from producers. Ah, the age-old "too many cooks in the kitchen" problem. Tale as old as time.
Here's McFarlane's quote (via Comic Book):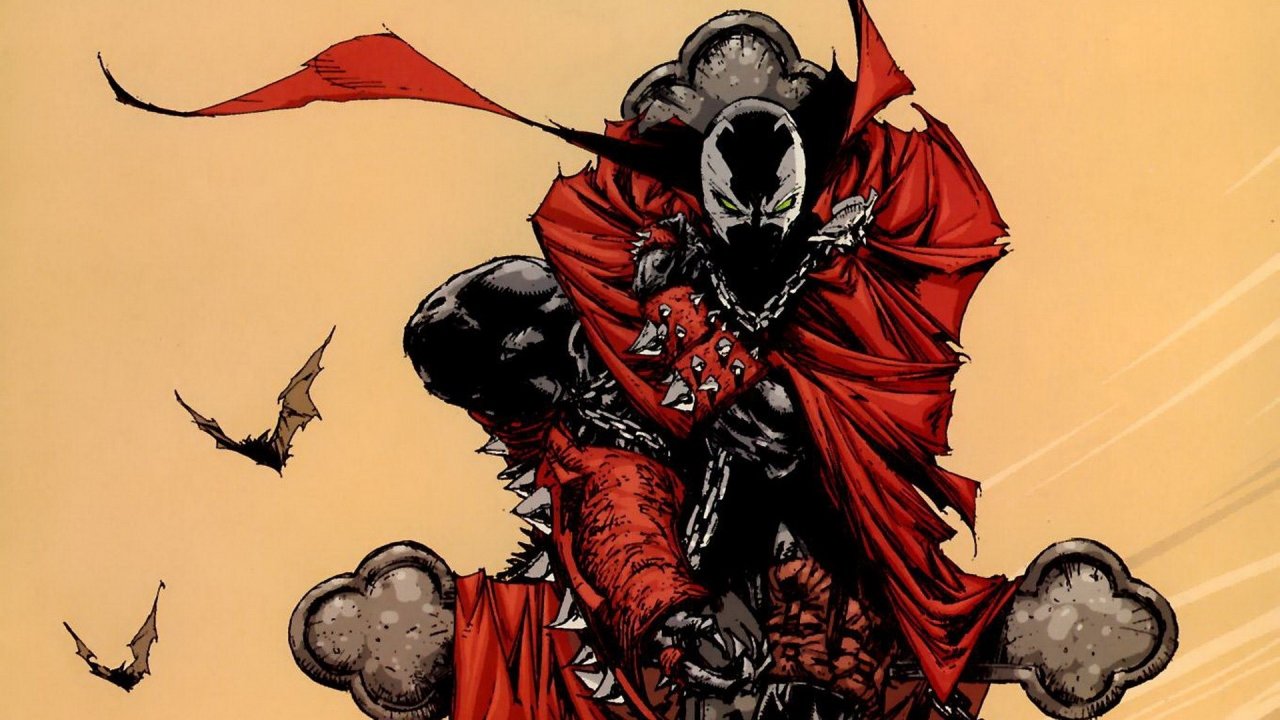 That bit about walking away from it all should raise some alarm for Spawn fans but aside from that things seem to be moving in the right direction. We don't have a release date, director or even a script but at least everyone is still committed to getting it made.
It would be a damn shame if this Spawn reboot fizzles out before it even begins. The character is bad ass, there's just no other way to put it. He is definitely a much more adult hero than one we are used to seeing but his whole universe is steeped in mythology and atmosphere. The original movie wasn't a faithful adaptation of what Spawn feels like. It was just dark for darkness's sake. We need a Spawn film that feels scary and gothic and large — just like his flowing cape!
The folks coming together under Blumhouse to make Spawn better get their shit together because the time to make this movie is NOW.