Of all the high school films of the last generation, Can't Hardly Wait was easily one of the best. It was marvelously cast and had a clever, lively script and fun direction. It also had heart and felt real. I was about to enter high school when it came out and it seemed as genuine as a teen film could get. Plus it was named after a Replacements song so it gets brownie points from me.
The movie has had a lasting effect on young people since then but it never spawned any sequel — not even a cheap, direct-to-DVD one like American Pie or Van Wilder got. That's kind of surprising since a movie like Can't Hardly Wait seems destined for a sequel where everyone is in college or gets back together for a reunion. Well, it seems like we might get that reunion after all. And you'll never believe who wants to direct it.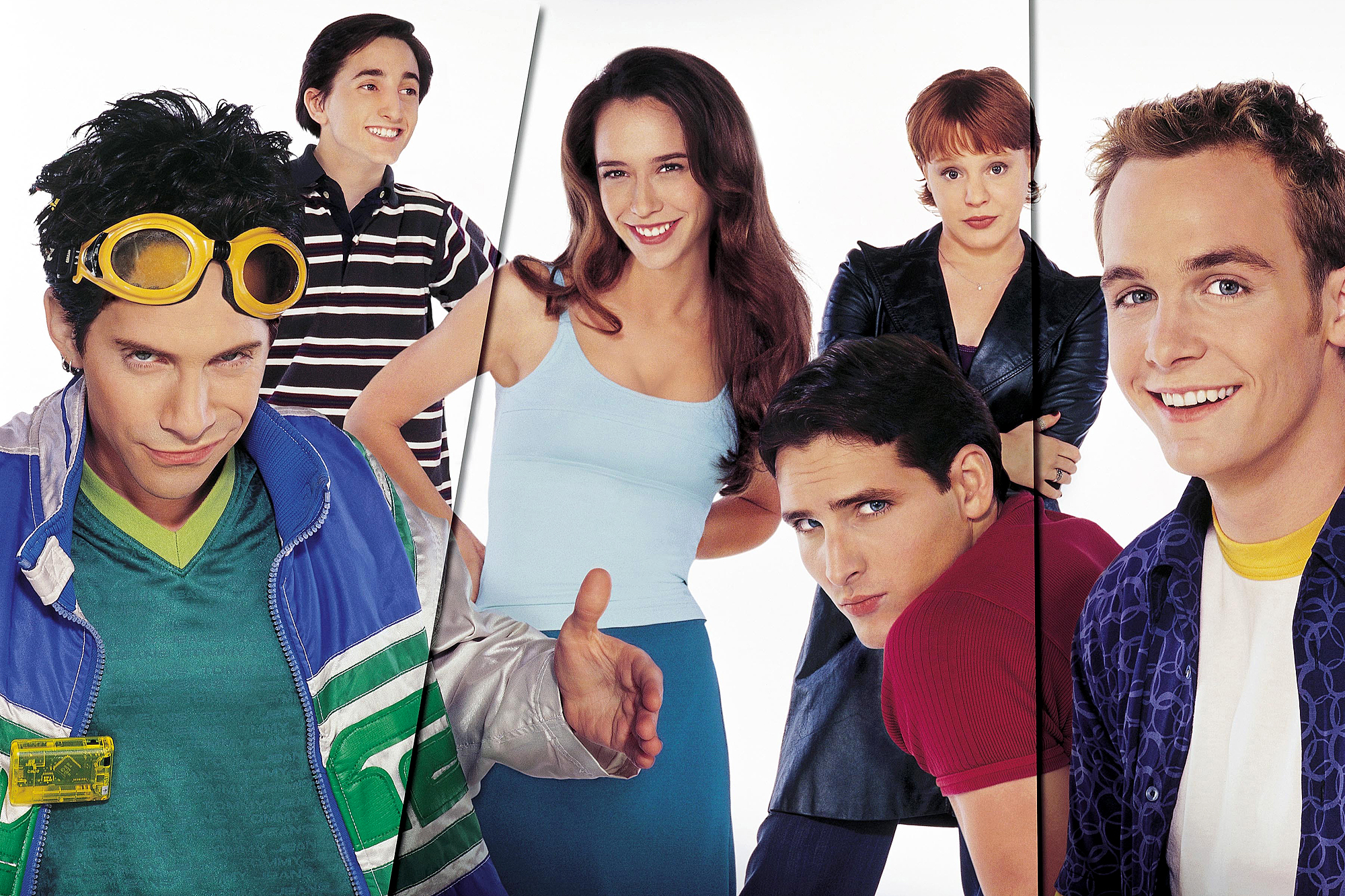 Speaking on the "Everything Iconic" podcast, Wait star Jennifer Love Hewitt said this about her future plans:
I won't speak on the Heartbreakers series because I've never seen the movie but Hewitt spilling the beans on a possible Can't Hardly Wait reunion movie is surprising. Even more surprising is her claim that she wants to direct it herself. Way to go, Jennifer! Let's be honest, Hewitt would be the driving force behind a sequel. Though her star has faded a bit in recent years she was the central focus of the first film. Of course, I would revolt if she didn't get Ethan Embry to return as well. No one is as charming as Embry.
Will this sequel happen? Maybe, maybe not. While I did mention that the movie has a hold on young people, it wasn't the runaway success that other teen films of the time were. It was a rather simple film: it had a self-contained story and didn't rely on gross-out or R-rated humor. It was just a fun, brief little movie about a high school graduation party.
But it definitely has the potential for a sequel. I can see these lovable characters returning for a high school reunion, reigniting old flames and picking up where things left off all those years ago. I'm absolutely on board to see this happen. Plus you know the soundtrack would be killer again.